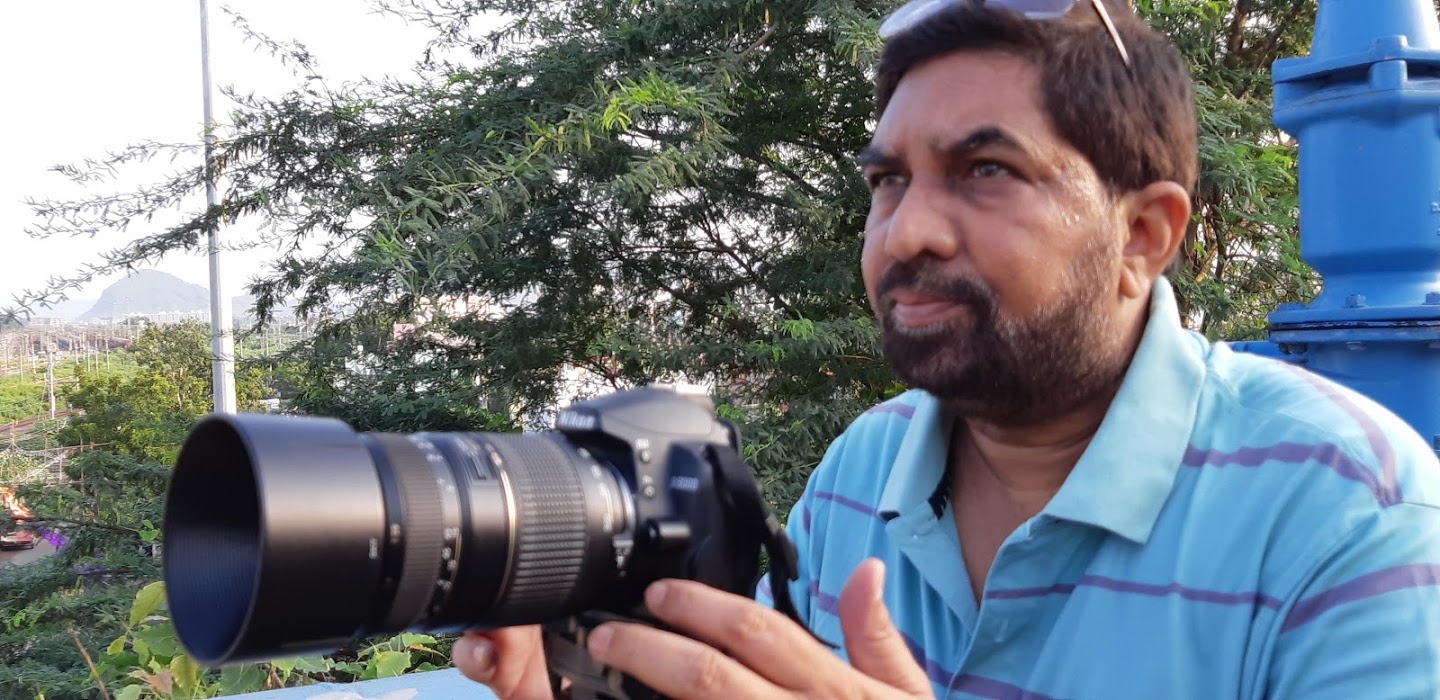 About me
Hi, friends
I'm EswarPrasad, worked as an administrator and principal for Kennedy High School in Vijayawada for over 25 years. I was born and grew up in Vijayawada in Andhra Pradesh, India.  The city is known for its political, cultural and commercial activism and a gateway city to Amaravathi – the new capital city of recently formed Andhra Pradesh.
There is one precept I believe regarding children I often share with teachers and parents, 'There are no bad students but only bad teacher/parents." Therefore, to present myself as a good teacher I read any book I find on school education, parenting, and related topics.
Retired as a teacher and administrator, I spend time reading books and writing blogs on parenting and my memoirs.  My other hobby is photography. You can find my photographs in "Vijayawada in Visuals" @Instagram and on Facebook.